"When you go out to where your audience congregates, you very quickly see your..."
– Andrew Hovell "Get Out There" (via peterspear)
"A good laugh and a long sleep are the two best cures for anything."
– Irish proverb (via rainysolitude)
Watch
The production, just look at that production!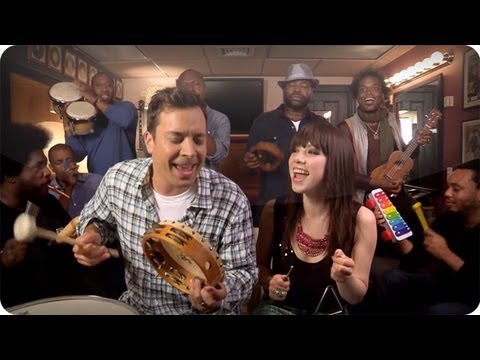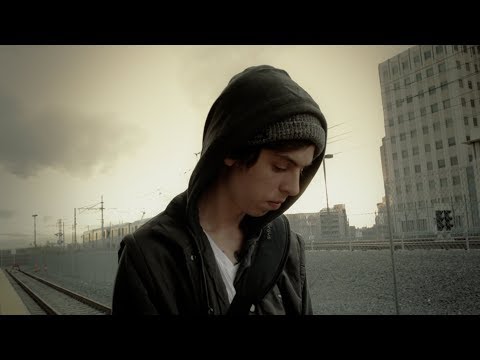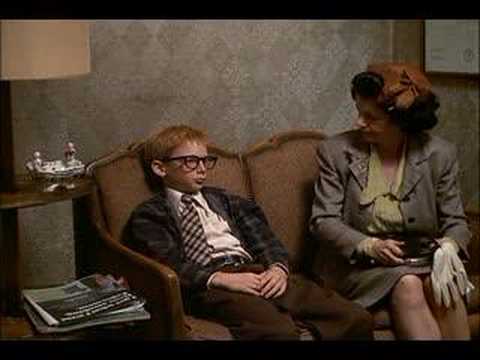 "The arts are not a way of making a living. They are a very human way of making..."
– Kurt Vonnegut, A Man Without a Country (2005)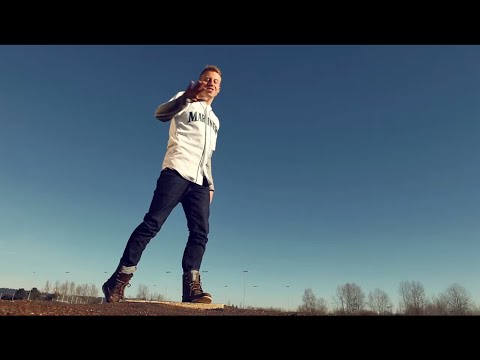 The half-life of the Internet is getting...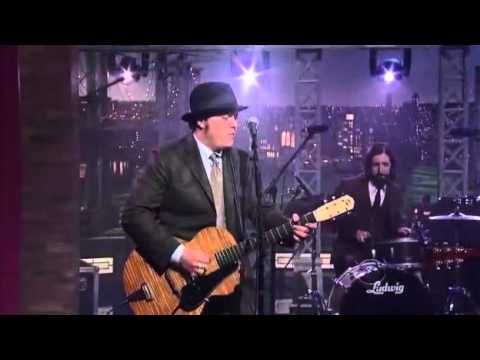 Digerati at Sutmptown
I am at Stumptown enjoying an americano and the New York Times. Across from me is the most adorable set of hipster Digerati you've ever seen. I've stopped reading to record the scene. Tall, thin blond young woman with iPad. Thicker, bearded guy, bespekled guy in soccer, nay, futbol jersey with Kindle and iPhone 4. Shorter dude, buzzed hair, earlobe spacers, printed hoodie, keys...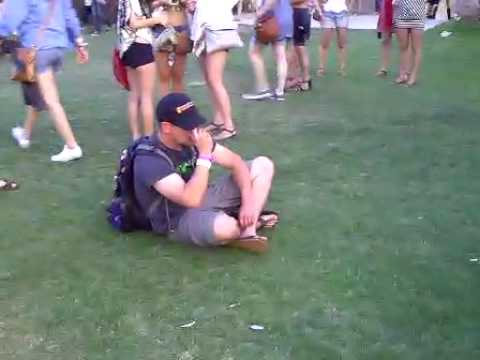 Progress on Israeli and Palestinian Peace →
In my view, if you read between the lines, this article illustrates a lot of progress has been made on Israeli and Palestinian peace. First, the Palestinians have said they're willing to accept "the size of '67" as opposed to the "borders of '67". This is a major breakthrough in terms of dealing with the so-called "facts on the ground", i.e....
Watch
Ambling Alp from Yeasayer's Odd Blood